Jewelry Appraisals for Insurance Purposes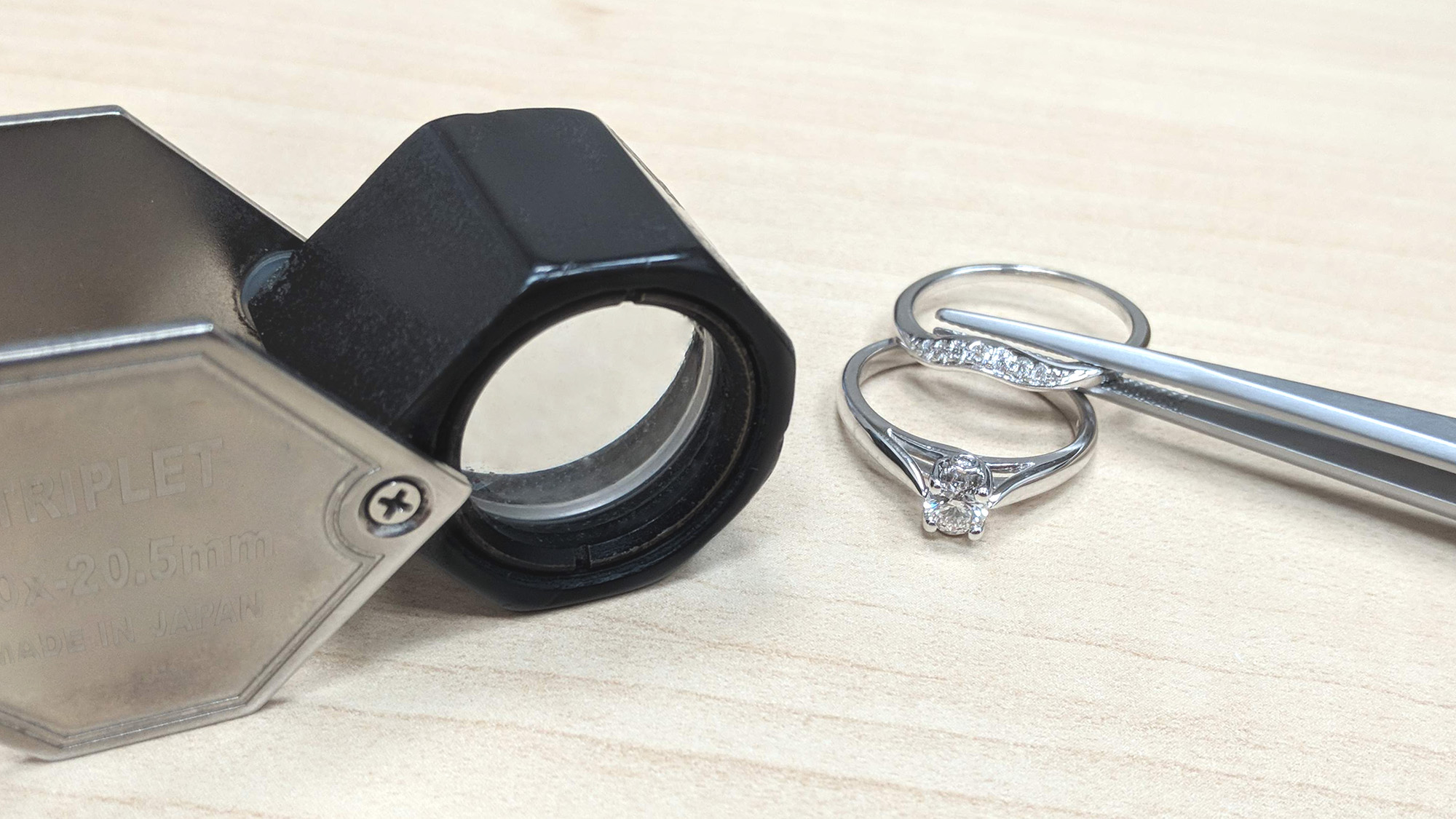 If you recently changed insurance companies or inherited a new piece of jewelry, it's likely your insurance company will want an appraisal to properly insure the jewelry or watch.
At New York Jewelers, we have GIA Graduate Gemologists on staff to help you though the appraisal process. We are certified, advanced personal property appraisers and members of the National Association of Jewelry Appraisers who will thoroughly inspect and evaluate your items to provide an insurance replacement value.
Starting at only $50, each piece will be weighed, measured, approximated, and have karatage verified. Once we have gathered all relevant information, we will provide you with a certified written appraisal stating everything we checked. If you're looking to get your jewelry or watches appraised, contact us to schedule your personal appointment.