Jewelry & Watch Appraisals
If you recently changed insurance companies or inherited a new piece of jewelry, it's likely your insurance company will want an appraisal to properly insure the jewelry or watch.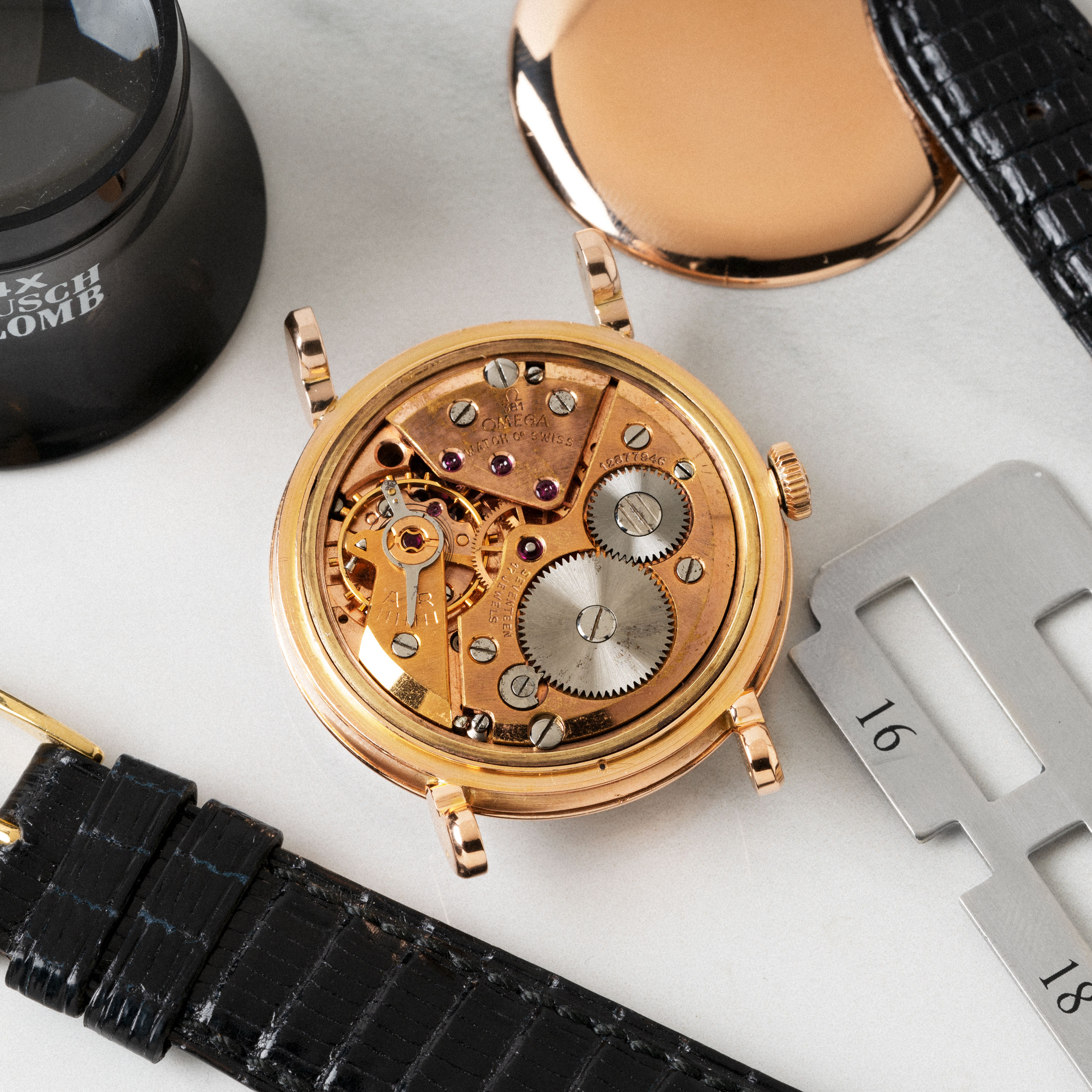 We have GIA Graduate Gemologists on staff to help you though the appraisal process. We are certified, advanced personal property appraisers and members of the National Association of Jewelry Appraisers who will thoroughly inspect and evaluate your items to provide an insurance replacement value.

Weight, Measured, Approximated And Karatage Verified

Starting At $50

Certified Written Appraisal For Jewelry And Watches
Steps Of The Appraisal Process
Jewelry
STEP 1: Evaluation
Determine the karatage of the gold
Determine what the gemstones are
How many gemstones are in the piece
Carat weight of gemstones
Quality of manufacturing
Natural vs. lab grown
Identify makers marks
STEP 2: Valuation
Gemstone markets are analyzed for replacement values
Gold is priced out
Quality of manufacturing is considered
Brand is valuated
* sent out within a week
Watches
STEP 1: Evaluation
Identify watch manufacture and model
Take a photo for reference
Identify serial number
Verify additional paperwork or packaging materials
STEP 2: Valuation
Authenticate information found from evaluation
For current models: establish current retail of the model
For vintage models: estimate replacement value
** sent out within the next week